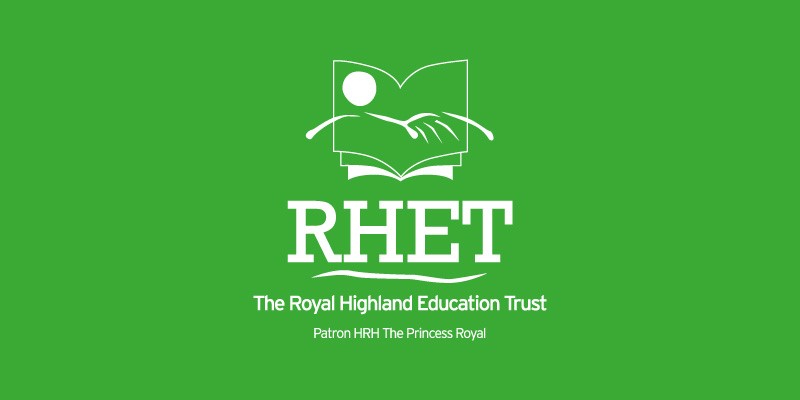 One of RHET's key strengths is its network of brilliant coordinators and supportive volunteers, who engage with schools and farms up and down the country, helping us, reach as many young people as possible each year.
The majority of our engagements take place via schools and nurseries, whether that be on-farm visits or talks in the classroom.
With schools across Scotland set to keep their doors closed until the start of the 2020/2021 school year, our engagements for the summer term have now been cancelled.  As a charity, we have had to take the difficult decision to ask our coordinators to begin their annual summer break earlier than usual.
We value our people and the young people they engage with above anything else, and our priority has to be the long-term sustainability of RHET, ensuring we have the future capacity to continue to deliver our aims of pupils to visit the working countryside, increase their understanding of Scottish food production and teacher training for years to come.
We look forward to welcoming everyone back as soon as it is safe to do so.
To find out more about the online resources available to teachers, parents and children please click here www.rhet.org.uk/teachers/resources